Over past decades, Valencia has become one of the most important holiday destinations in Spain (both for the domestic and foreign market).Road, rail connections and direct flights have made the journey to Valencia easier and quicker, however - what provides Valencia strength is the reconstruction of the former Turia river area.
Over the past 35 years, local authorities have created a positive image of the city on the domestic and foreign tourist services market, which translates into the number of tourists visiting it. The city's development strategy included goals important for both the local community and tourists - particular emphasis was put on sustainable development. On the one hand, the development of hotel infrastructure (and increasing its quality) had a significant impact on the increase of the city's income from tourism, on the other hand, care was taken to protect nature - 2 natural parks in the Valencian agglomeration and almost 5 km2 of green areas adapted for recreational, passive and active purposes rest.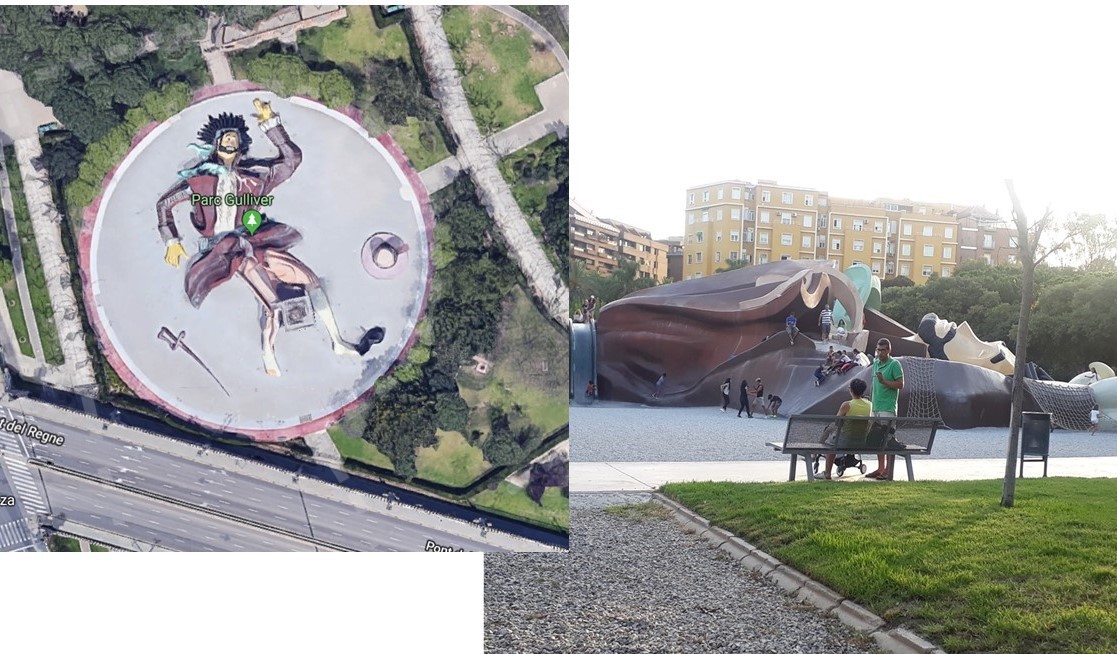 The city's image is complemented by attractions transformed into tourist products: wide, sandy beaches, great weather and an old town full of restaurants, pubs and climatic boutiques.

Opened over 30 years ago, the Turia Gardens in Valencia is not an example where interference in nature (change of the course of the river) allowed the creation of gigantic green areas (110 ha). The City of Arts and Sciences in Valencia (Ciutat de les Arts and les Ciències) has been growing since 1998 and is now the cultural center of the Gardens of Turia as well as Valencia itself.

The gigantic cultural complex was designed by Santiago Calatrava and Felix Candella in a modern, still breathtaking style. Most of the attractions were opened between 1998 and 2005 (L'Hemisferic, Palau de les Arts, Museu de les Ciències, Oceanografic).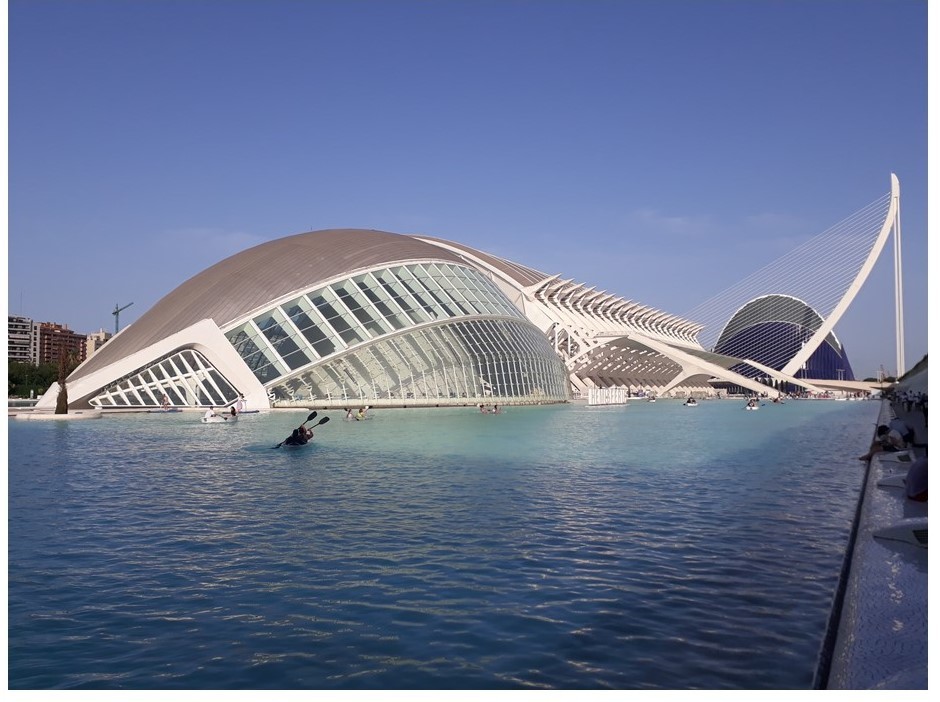 Everyone benefits. Residents obtained (instead of the beltway) green areas, an attractive park, meeting place. Tourists - several attractions in one place. However, La Ciutat itself is more than the sum of its attractions. It is a symbol of the city's development based on compliance with the needs of the inhabitants, where a harmonious city is created - a good place to live, work, as well as relax or study. And also a symbol of wise urban regeneration. But this is what residents of cities in Poland, which are "poured with concrete", can only dream.